Instead of throwing away old and unwanted materials and items, why not use your creativity to turn these waste into useful items and stylish decorations or art. Start a DIY (do-it-yourself) project to reuse your waste material and items. Here's some local inspiration:
Singapore DIY
Didier Ng is a local designer who reuses waste material and objects, and turns them into original lifestyle and fashion products like lamps, furniture, bags, wallets and accessories. Each piece of her work is unique and shows that there is no such thing as waste. Some of the waste that she reuses include plastic bottles, rubber tyres, used banners and rice bags.
Maki Squarepatch turns old and used fabric materials into interesting and cute clothing, bags, toys and accessories.
There's a TV show on Channel U called Go Green that shows you how to reuse waste materials to make useful and stylish items.
Web Resources on DIY and Crafts
More online resources on how to DIY and make crafts:
An example of how to make necklaces from old magazines and newspaper: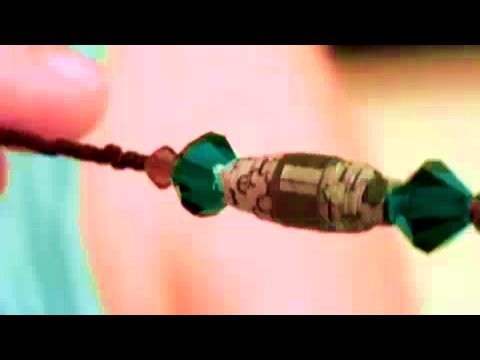 An example of how to make a tote bag from old clothing: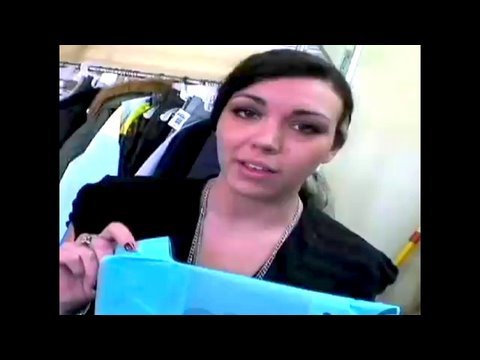 If you have old or unwanted items that are still in good condition, consider giving them to someone or donating them to charity. You can give it away through the following ways:
1. Give Away Online
The Singapore Freecycle Network is part of the global Freecycle movement that allows anyone to give away or receive items for free on Yahoo! Groups.
Pass It On is a Central CDC initiative that allows the public to donate unwanted household items in good working condition to Voluntary Welfare Organisations (VWOs).
YouSwop is an online community that allows people to exchange items for something they need for free.
2. Give to Charity
The Salvation Army operates Family Thrift Stores that receives donations-in-kind from the public and companies, and resells them to support social programmes. You can find a list of the locations of Family Thrift Stores and donation bins at the Salvation Army website.
The Tzu Chi Recycling Stations and the monthly Recycling Day collects items like clothes, electrical appliances, school bags, leather, belts, shoes, soft toys, CDs, etc.
Blessings in a Bag is a non-profit project that partners with communities, orphanages, schools, and homes across Asia to provide for the needs of underprivileged, abused and medically-ill children. They accept donations for items (in decent condition and not stained, torn or dirty) such as children's workbooks, educational toys and games, baby and children's clothes, children's story books, and recyclable tote bags.
You can also visit the National Volunteer & Philanthropy Centre (NVPC) website and search the eMatch service for donation needs by non-profit organisations.
3. Use the Recycling Programme
Old clothing and soft toys or electrical items can be placed in the recycling bags or bins under the National Recycling Programme. These items are usually sold by the recycling collectors. Contact your recycling collector to check what used items can be placed inside the recycling bag or bin.
If you have old or unwanted items that are still in good condition, consider selling them away for cash. You can sell them through the following ways:
1. Sell to Traders
Cash Converters operates retail stores that buy and sell unwanted goods. It's a convenient way for you to sell your items. Visit the Cash Converters website to see what items they want to buy and their locations in Singapore.
Sell your used items to the karang guni men or to the "Collectors and Traders for Multiple Waste Streams, Electrical Items, Furniture and Clothing" listed in this NEA website.
2. Sell Online
You can sell anything online at eBay. Just register as an eBay seller, create your item listing and sell online. Check out the eBay website to learn about selling.
CozyCot provides a Swap service for users to exchange beauty or fashion products. You can do a free swap of your item or sell it to someone who wants it.
3. Place an Ad
Place a free online ad on MOCCA or ST701 to sell your item. Or you can place a newspaper Classifieds ad in The Straits Times.